Welcome to The Team's website.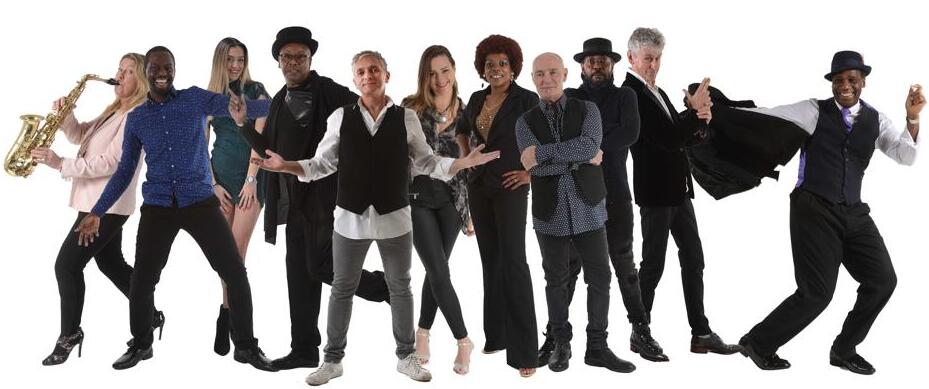 It is with great sadness and sorrow that we inform you of the passing of The Team's and Edwin's manager, the amazing Lilian Kyle, on May 6th 2019.
Following the passing of James Renford on Jan 8th 2019 please enjoy our video tribute to the music "Party On" featuring James' incredible talent.James Renford tribute
---
ANGELO STARR
Just For You

The latest release from Angelo.
---
Catch up with the Edwin Starr Band on YouTube

Appearing soon near you - checkout our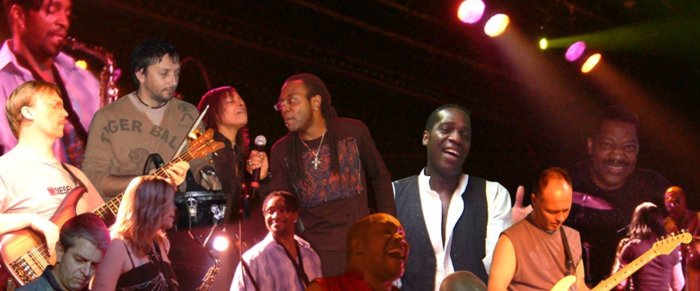 Penny Black review of Edwin's Tribute concert at the Jazz Cafe
Please follow the links and find out more about us. ------------ Read Sharon Davis' review of a Team show in Blues & Soul and also the Blues & Soul review of the Team's album Keeping The Faith.


Visits:
We came here to party!!